Mike Cullis entered Real Estate with a passion for homes and helping people in the Sarnia Lambton area. Born and raised in Sarnia, Mike attended Northern Collegiate Institute & Vocational School followed by a 3 year Business Program with emphasis in Accounting & Marketing at Lambton College. Post education Mike worked in his family business operating several corporate restaurants in Southwestern Ontario for 10+ years that gave him a great deal of experience and knowledge regarding; unique marking techniques, construction knowledge, human resource management & accounting. These experiences have been integral for Mike's early success in Real Estate.
Mike brings a transparent approach to purchasing and selling Real Estate. He feels a client should be educated about all aspects regarding their purchase & sale. "I'm their Real Estate coach, I give them advice regarding fair market value, legal issues, marketing strategies, timing, market condition, and neighborhood insights". Mike believes when purchasing a home that the house will sell itself if, indeed it's the right one. He likes his clients to come to a conclusion on their own when purchasing. After all- this is more than a house, it's their home!
When selling a home Mike is very analytical, he likes to provide his sellers with as much info as possible to ensure they understand where he derives his pricing. Mike takes pride in having over a 98% success sale rate with vary few price reductions.
Featured Real Estate in Sarnia and Surrounding Areas
$8.50
- For Lease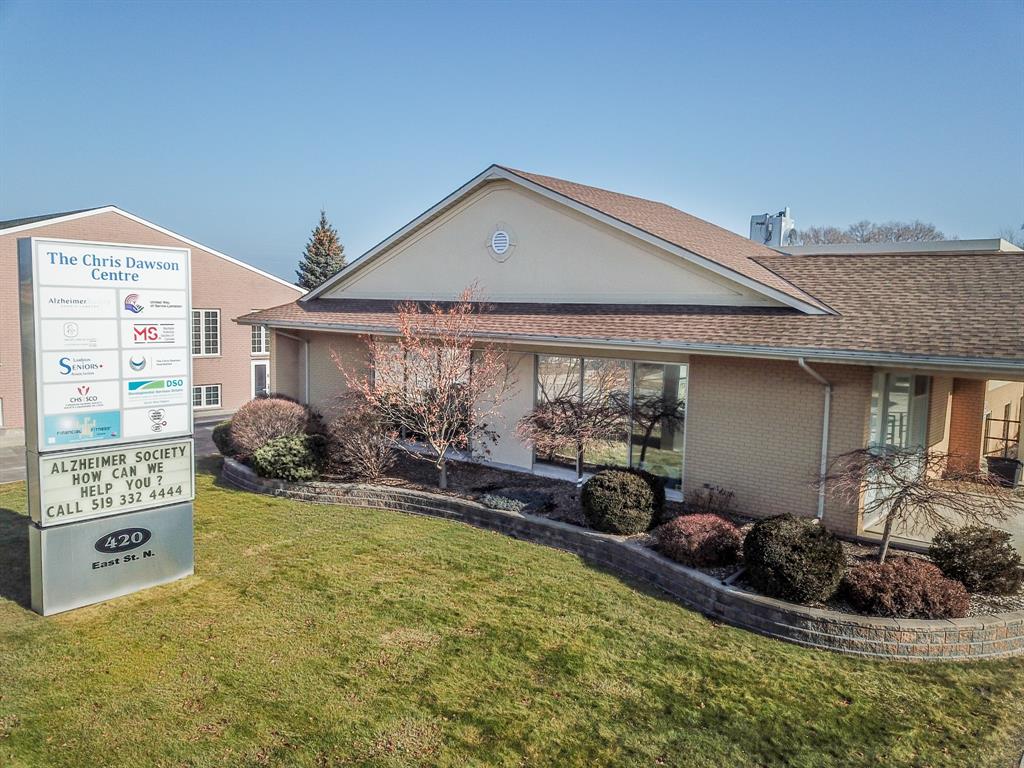 $500
- For Lease
$7.00
- For Lease
Find Your Dream Home Here!